So I meant to post his weeks ago as this painting was done by the middle of June, but c'est la vie. I made this canvas art for my sister-in-law's birthday in June and I thought it would be a good thing to make her something for the home she and my brother-in-law just bought. It's a black white and grey ombre and I like how it turned out. the hardest part was mixing four different grey's to give the right effect.
This canvas art piece was inspired by my last post and
this bag
, available on Etsy.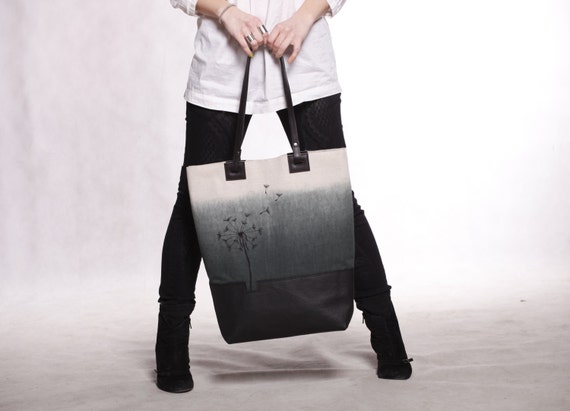 Thank you for checking out my blog today,
-Jill